It's hard to know what to expect when you're first enrolling in an early learning or childcare centre. The best way to get a feel for the centre is to book a centre tour.
We would love to find your child a place at our centre. Please contact the Centre Director to arrange a centre tour if you have not already had one. A centre tour is a great way for you and your child to meet the educators, understand our curriculum and learning programs and see our environment first hand.
Once you have completed your tour, your Centre Director will provide you with an enrolment pack which includes everything you need to know.
Fill out the form below now to book a tour to view one of our beautiful early learning centres.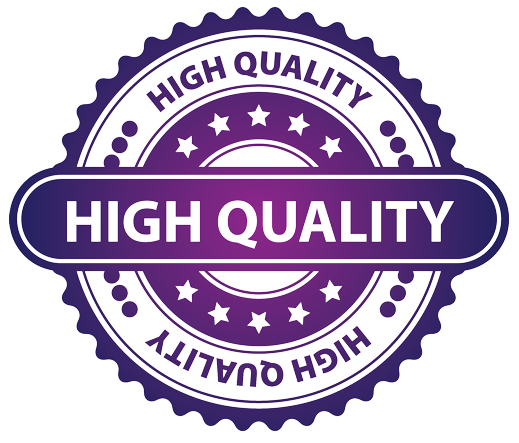 Our centres provide high quality education and care.